With over 4.2 million apps available for both Android and Apple users to download, it's safe to say we're not stuck for choice. From RunKeeper to Uber to TimeHop, there are plenty of mobile apps that are practical, functional, and just plain good ideas.
Out of all of those possible downloads, we have a few favourites we thought we would shine a spotlight on. Here are our 9 apps you should download;
Photo and Video
Boomerang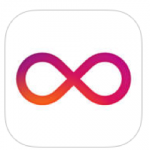 What is it? The social networking giants behind Instagram bring you the cleverly named Boomerang. Essentially, if you like GIF's you'll love this app. Boomerang allows you to create captivating mini videos, which loop back and forth. It's very simple to use with just one button that takes 10 photos and stitches them together, speeds them up and loops it. We have captured a fair few of these, as they can get quite addictive.  Price: Free
Prisma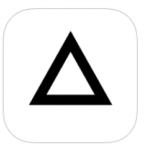 What is it? Prisma is a photo-editing app, which allows you to transform your pictures into mimics of artworks. These filters vary from your standard Valencia and instead you can turn your selfie into a stunning work of art Picasso would be proud of. If you're looking for a change in your everyday filters, create some art with this app.  Price: Free 
 1 Second Everyday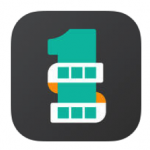 What is it? If you're a sentimental softie or just like the idea of documenting periods of time, this app is for you. 1 Second Everyday is an app that stitches moments of your life into a single continuous chronological movie. It has built-in alerts to remind you to take the short 1-second video each day, which in the end amounts to a satisfying documentation of your own personal life journey. A great app to remember and document your memories.  Price: £3.99
Music
Spotify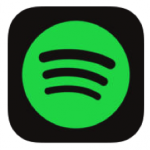 What is it? If you haven't heard of Spotify already, where have you been? An oldie' but a goodie' Spotify has been around since 2008 and is still our firm favourite for music streaming. You can search for any track, artist or album and listen for free. It gives you personal recommendations and offers readymade playlists for just about anything. Our office playlists might be pretty embarrassing *cough * Britney *cough * Price: Free/Subscription
Games
Monument valley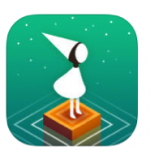 What is it? This game won 'Apple Game of the Year' in 2014 and here at GWCM it still retains its greatness. The game sees you navigate the 'silent princess' through a surreal world with fantastical architecture and impossible geometry. The game is something to challenge your thinking and get your brain working with optical illusions and hidden paths.  Price: £2.99
 Retail
Bloom and Wild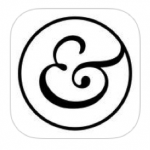 What is it? Ever wanted to send a bunch of beautiful flowers to a loved one, then decided against it when you've realised they're probably not going to be home and your good intentions will end up wilting on the doormat? Worry no more! With Bloom and Wild you order via the app, your flowers are then hand picked and delivered through the recipient's door in bespoke packaging, designed to fit through standard UK letterboxes. Very convenient if you're in the doghouse for forgetting a birthday or anniversary!  Price: Free
Lifestyle
Happn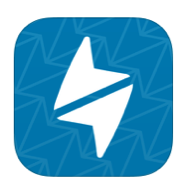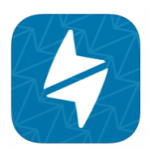 What is it? This one is for all the single ladies, all the single ladies (and men too)! Happn is an app that aids the discovery of people you've crossed paths with. Every time you're out and about and cross paths with people in real life, their profile will show up on your homepage. Check out the profiles of passers by right down to the time and place you did so. From there you can like them secretly and if they like you back you can start talking!  Price: Free
 Health and Fitness
Headspace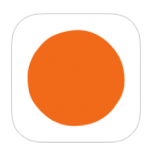 What is it? This app offers guided meditation for all levels. It can help improve your focus, relieve anxiety and help with sleeping. It gives you the opportunity to take a break from the world, kick back and relax and have some 'you' time. After a long week this is definitely helpful.  Price: Free/Subscription
My Fitness Pal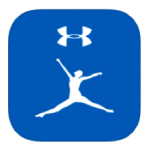 What is it? If it's time for you to get summer body ready you need this app. My Fitness Pal lets you track your calorie intake, exercise regime and water consumption. You are free to set your own goals and work at your own pace to achieve them. The system allows you to scan the barcodes of the food your eating (genius) or you can enter it manually, it then calculates the calories and works out how much you've got left in order to reach your goal. Some of us here at the office are using this app to help us on the road to a healthier lifestyle. Although we all seem to forget to record the Friday lunch time pizza intake…  Price: Free
Apologies in advance for draining your battery, storage space and social lives!