Movember is here and the boys at GWCM have decided to put down their razors for the next 30 days.

Aside from the fact that they all love to sport questionable facial hair from time to time, GWCM has joined the ranks of workplaces large and small to raise money for charities specialising in testicular and prostate cancer research and treatment, as well as mental health initiatives.
We'll be posting weekly updates here on the blog so you can see how their facial hair is getting on. Be sure to Tweet and Facebook us your 'tache style suggestions for the Mo Bro's to try out!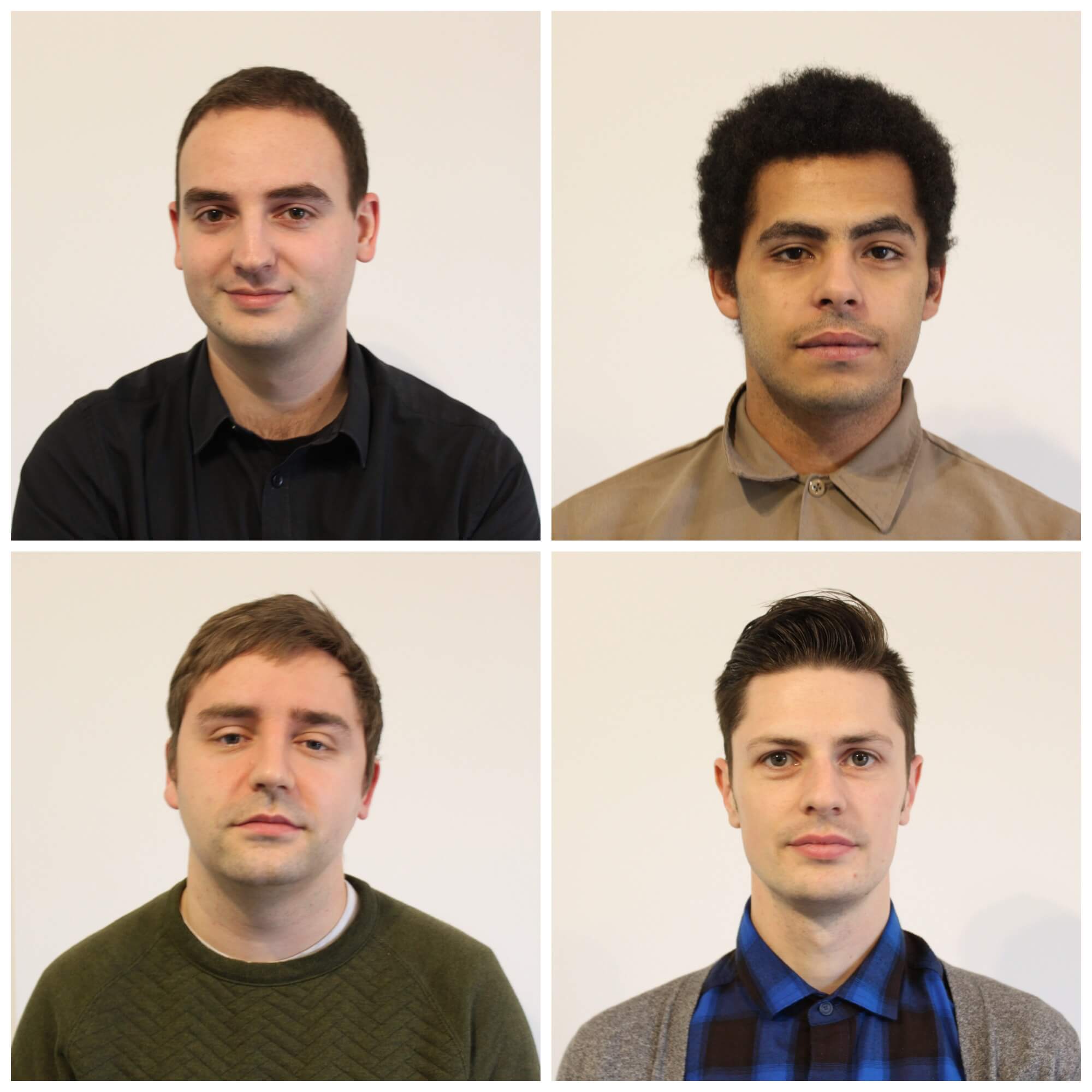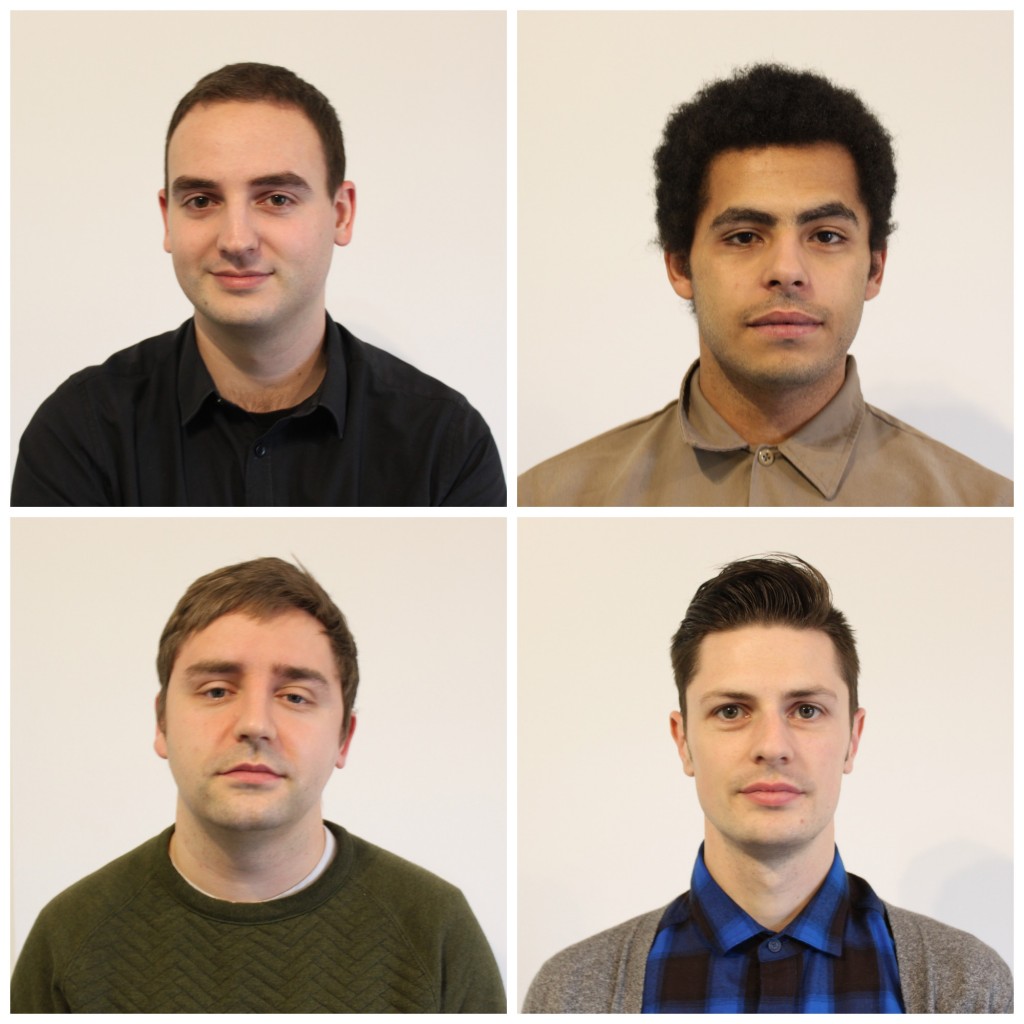 Also, if you're talking part in Movember yourself we'd love for you to join in and share your hairy journey, just use the hashtag #GWCMtache or join the GWCM donation page here mobro.co/gwcm
Thanks for the support!