83% of retailers expect to implement an Omnichannel strategy within the next 14 months*
Connected consumers are forcing a revolution in retail. The Omnichannel opportunity is concentrated more on a seamless approach to the consumer experience, rather than focusing on just one solution. Omnichannel is a mix of all the different ways people enjoy to shop, blended together but all saying the same message and giving the same brand experience. Retailers who have adopted this approach do so by combining all available shopping channels including in-store displays, retailer websites, mobile devices, social media, television, radio, direct mail, and so on, to drive sales.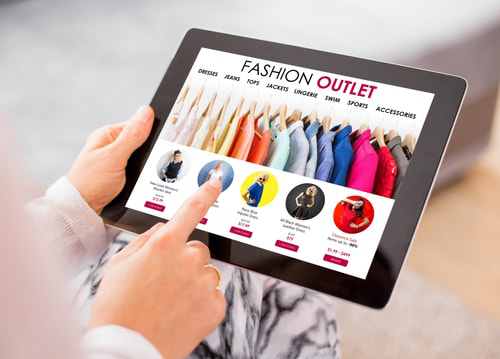 Research has found that mobile is the channel considered key to the successful implementation of an Omnichannel strategy, with 100% citing it as the most important platform*. Tablet came a close second with 97%, and online received 95%. Fashion brand Oasis introduced iPads into their stores to enable the customer to browse online, pay online and place orders online whilst in store. Customers have the option to try an item on in store, and then order it online and have it delivered, rather than having to queue at the till to pay. This is particularly beneficial if the product isn't in stock or in their correct size. In the first week of the iPad ordering system opening, 20% of store sales were made through the iPad each day*.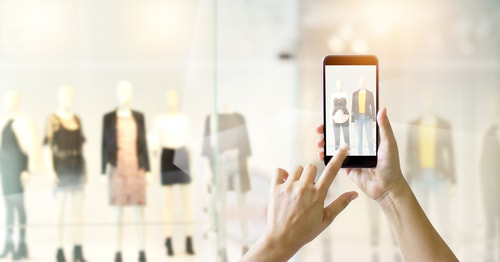 However, with digital commerce attracting a lot of attention, it's sometimes easy to forget just how valuable physical retail remains. 61% of the survey respondents still consider bricks and mortar and a kiosk (15%) just as important as an online strategy. While many analysts have predicted the impending doom of offline stores, there is little to no evidence to support this theory. In fact, figures from the High Street Sales Track show that High street retailers enjoyed an uplift in takings during May 2014, with sales up by 1.1% overall and up 0.8% on the same period last year*. Stores' true advantage comes with their ability to act as an effective piece of an overarching, compelling omnichannel customer experience.
Many of today's most successful fashion houses, are already blending their offline and online strategies to deliver a better consumer experience and build more effective business.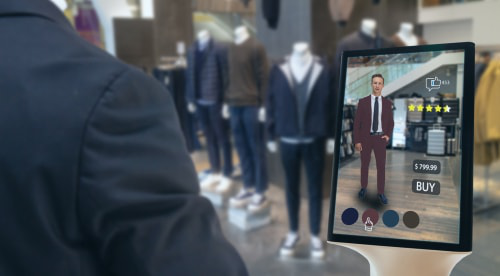 British luxury brand Burberry have reinvented their Regent Street store in London to act as an extension of their website. The flagship store utilises digital technology such as large-scale interactive mirrors, hidden speakers and a hydraulic stage. Above all, the most innovative technology is the chip-technology developed by Burberry, which enables customers to pick up any garment and trigger an interactive video on one of the mirrors which shows how the product was made and what other items compliment it. This gives in-store customers access to the rich levels of immediate information they have grown to expect online. This kind of personalisation has allowed the luxury brand to create a deeper engagement with a customer seeking that very kind of service. Burberry have utilised all of their channels to tie everything together, ultimately making the shopping experience seamless.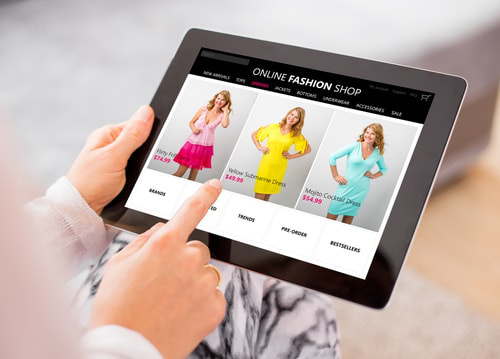 By having a consistent presence across all channels, consumers can reach and shop at their convenience, anytime and anywhere. Plus frequent shoppers and those planning high-value purchases are more likely to use a range of channels for their purchase. Consumers want to see the product in-store, compare the product and price online, read consumer reviews and analyse social media feeds before they purchase. The best omnichannel organisations are those who can offer the customer the same value, benefits and options regardless of what platform they use.
Sources:
SLI Systems, 2014
SmartInsights