You've been sold the dream of beer at your desk and Ping-Pong matches at lunchtime but what is it really like working in a creative digital agency…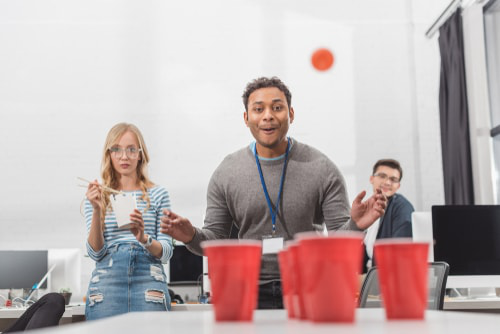 No two days are ever the same.
We're serious; this isn't something we've exaggerated to make ourselves seem like superheroes. A typical week in a creative advertising agency may consist of being knee deep in a crop of Barley for a global agricultural company, all in the name of creating the best advertising campaign. The next day we're busy working with the police force, developing an online tool for victims and witnesses of crime. One minute you can be making a round of herbal infused tea for the team, the next you're in the boardroom working on a huge campaign for a University that will be plastered across buses whizzing past Big Ben and the London Eye. Some may dislike the thought of such variety, but we love it – it makes for an unpredictable and lively day.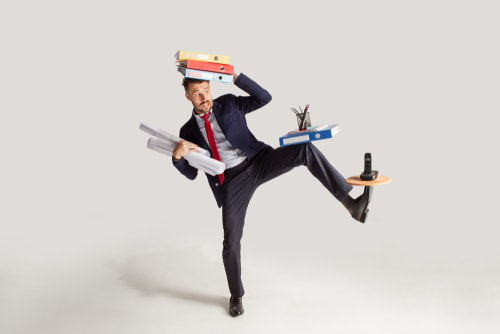 So, why the varied nature? Well firstly, our projects here at GWCM can differ hugely, from the smallest task to a large-scale strategic campaign implementation, as do the clients we work with and of course, the creative executions. Not only does this allow each team member to work on lots of different projects across an array of sectors but it also means we become experts in many types of business.
Have an idea? Share it.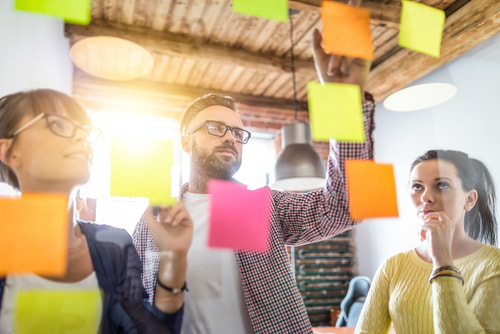 With an in-house team of strategists, designers, web-developers and marketeers, there's always someone coming into work showing off something clever, a new innovation or nugget of information that excites us..
There is no such thing as a dumb idea. Having the freedom to work on so many different brands means you can generate ideas and watch them come alive from concept to delivery, knowing the part you played. We're always trying to push the boundaries of innovation, developing new ways of solving our client's problems, so share away!
Continually develop your skill set.
New tools are being introduced in the digital forum all the time, so everyday is a school day here at GWCM. From professional development courses to online webinars, your skill endorsements on LinkedIn will soon be piling up.
Cool social vibes.
It's common for us to all down-tools on Friday lunchtime and spend an hour (ish) together, debriefing the week, discussing weekend plans but most importantly having a well deserved pint or glass of the old vino in our local. Not only do we hang out as a team when the day is eventually done, but often our clients are invited along too – some of our best campaigns have been sparked from a gastro burger-fuelled lunch!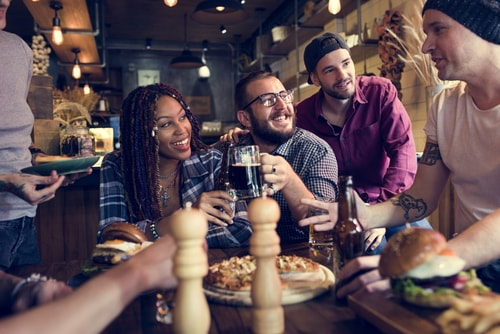 Creative culture.
Every wall in our agency has been designed by one of our graduate designers – taking inspiration from our great British culture. We believe a bright, fun and inspirational environment contributes to the creative ether and drives our blue-sky thinking. They also make for great selfie backgrounds FYI. You can leave your Don Draper suit and tie at the door too – we like to express our individual style here. Trainers, jeans, t-shirts, beards, piercings and scrunchies are all welcome here.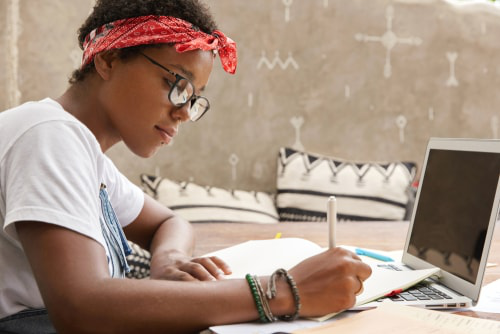 If you're interested in making the move into agency life, take a look at our careers page to view our current vacancies;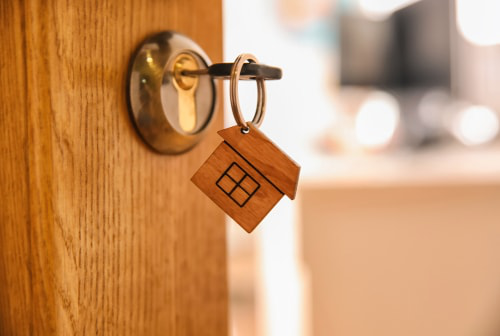 For more information please visit our careers page here.
No recruitment agencies please.